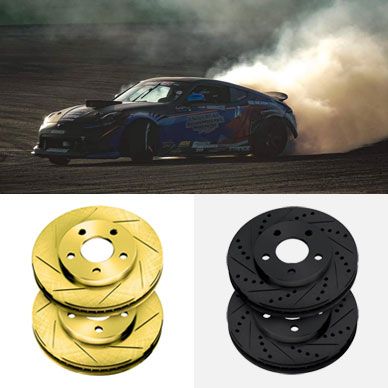 Zinc Plated for corrosion protection. Which one is your color?
All of our Zinc Plated Series Brake Rotors, excluding our blank pattern rotors, come with a special zinc plating designed to protect from corrosion. Though some of this corrosion protection will inevitably wear off through use, the rest of the rotor will remain protected. This leads to better appearance, longer life, and overall improved maintenance and replacement costs. Brake Rotors are available in silver, black, and gold.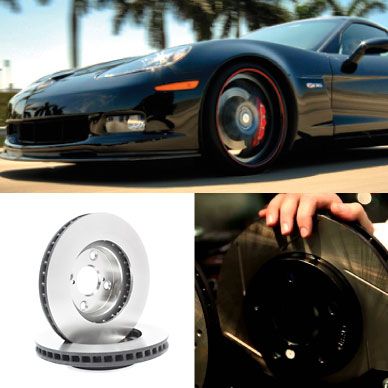 Brakelabs
Welcome to Brakelabs Store
Brake rotors come in many different forms, such as Cross-Drilled, Slotted, and other rotors that only fit specific types of vehicles and wheel sizes.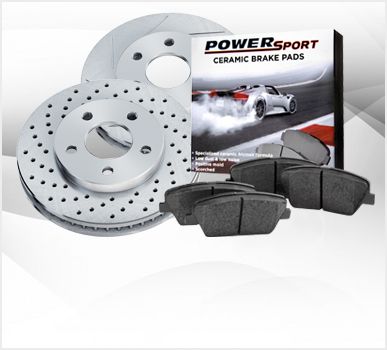 Brake labs offers
Free Shipping